Treforest Student Accommodation
We've been helping Treforest / Pontypridd students find the right accommodation for over 10 years. We feel our experience gained in local Treforest student lettings market over the years has come to be invaluable and the knowledge helps both landlord and students.
We ensure all of our student houses and flats meet the latest standards set by Rhondda Cynon Taf County Council so when you are viewing you can focus on the things that matter to you, like the size of your lounge, bedroom and the time it takes you to get to Uni after those late nights.
Tell us what is important to you and let us do the hard work of finding you the right house or flat, whether you're on a tight budget or want to splash out on a nicer accommodation. We have housed tens of thousands of student tenants over the years and we have accommodated all sorts of requests so don't be afraid to ask!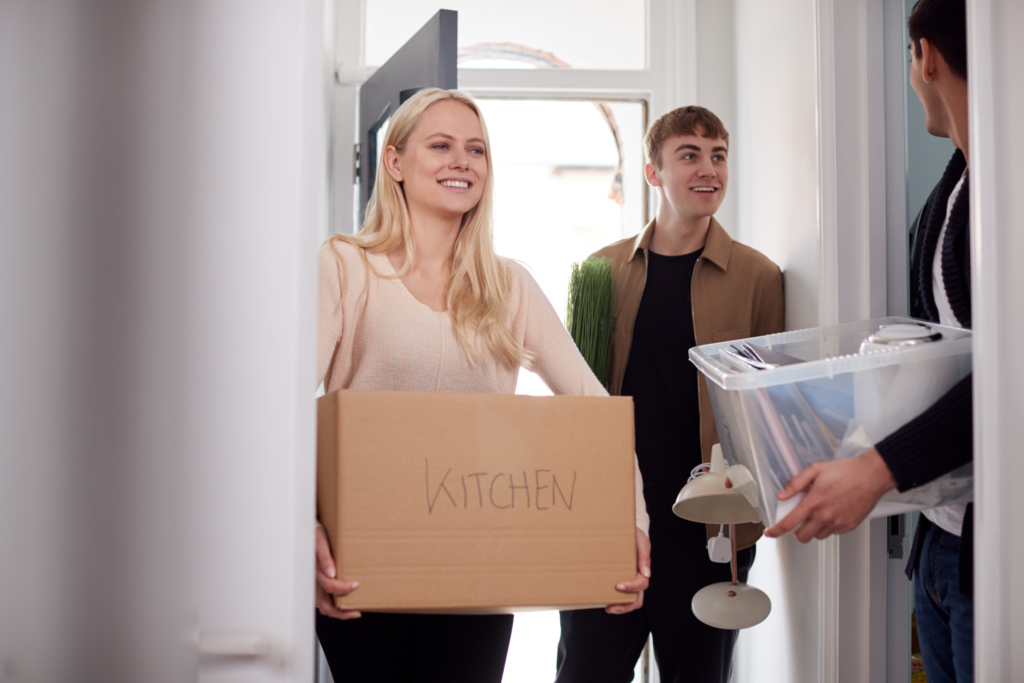 Important download information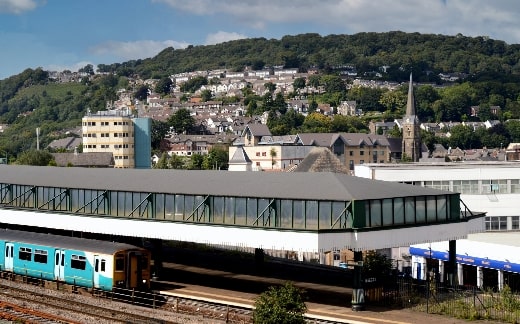 Area Guides
New to the area or unsure as to where you'd like to move?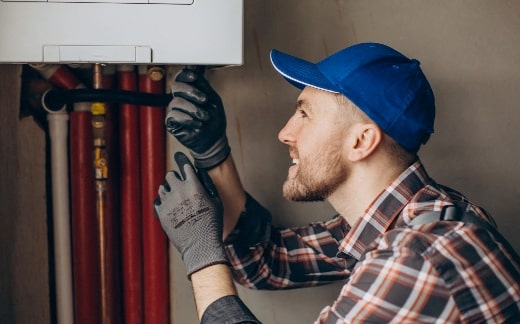 Maintenance
Report a maintenance issue.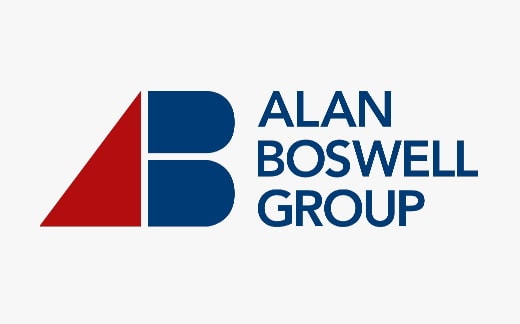 Insurance
The essential go-to place for all your Insurance needs.